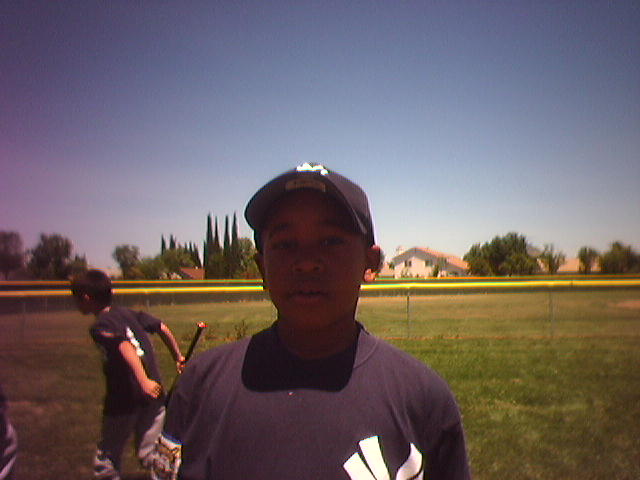 My son Jeremiah is nearing the end of his baseball season and I'm so
happy I was here for most of his games. For the next 2 years Daddy gotta
go work this music. I'm glad he's old enough to come out and enjoy the
shows with me on the weekends. I told him it's Hammertime in his
lifetime now. Look3X is the bridge between 3 generations of Hammerfans.
The new show will set the benchmark for hiphop and pop entertainment. I
go nonstop and incorporate 20 years of world history in the performance.
From the cabbage patch, to the running man, to the prep,
to goin dumb, krump'n and the snap dance. From Let's Get It Started, to
Turn This Mutha Out, and Pray, Too Legit To Quit, It's a All Good and U
Can't Touch This, I bring the heat. I'm ready. 4th Of July the digital
release of Look3X and I'm blasting off from there.
--Hammertime
From my sidekick