It's unnatural to suppress thoughts of love and sex. I refuse to pretend and or deny that which is as common (no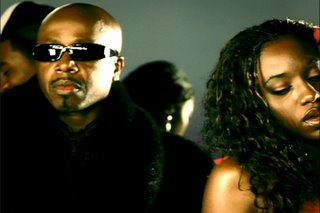 rmal) to me as wet is to water. I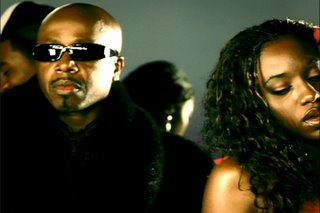 love the beauty and sexiness of women. God knows what he created when he made woman. He made her to complete man. In other words, a man without a woman is not a whole man. Note: (This isn't a sexual orientation debate, I'm speaking on what I know and I have no experience in homosexuality, but I'm a
certified expert
(MY WIFE SAYS SO!) in loving and knowing women).
I find beauty in women of all sizes, shapes and cultures. The real turn on is intellect, spirit and confidence, but the initial attraction is visual. If the intellect, spirit and self confidence doesn't live up to the visuals then it's not gonna work out. What's on the inside determines the ultimate sexual experience. In other words it's impossible to make "love" without knowing the person intimately and in depth that you are making "out" with. Everything short of love making, falls short of comp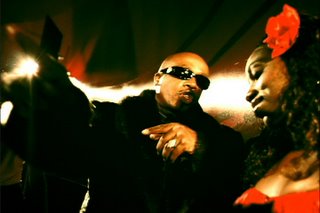 lete satisfaction. That's why you go from person to person because you are only achieving temporary physical satisfaction. That's a cycle that never ends until you find love. Getting to know someone is mandatory if, "making love and being loved" is the goal. When U love someone the love making never gets old.
In order to find love, U first have to learn how to "
love yourself"
. When U go from person to person, it's a sign that U lack a certain level of "
love of self"
.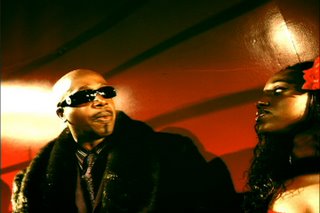 I know more men who are whores than women. With men we apply a different set of standards. Make no mistake if you are a man sleeping with multiple women you are a straight up whore! (
I been there
). And more than likely you are insecure and have not yet learned to love yourself. When U hear songs from The "
Look Lounge
" my point of few is always from the love perspective. Empty sex, is the foundation of a lonely
"empty life"
. We will continue this conversation in the "
Look Lounge
" but for now more "
grown man
" lyrics of seduction from the song
Get2NOU
.


Get2NOU
verse 2


MC Hammer featuring "JD Greer and Pleasure Ellis"



I do all tricks/U just speak it from your lips

I use all of this/I do both lips

I like to take it easy/everything fit

Grade A baby/ r u ready for this?

My love run deep/I'm the one that U keep

My intellect deep/but I'm still your freak

You wanna get with me/than U best not sleep

I know all your friends/ and they be peepin' at me

But I'm wait'n on U/so baby make your move

I can see your smile /from across the room

I can see your face/I can see U in lace

I can see us having dinner/and we saying are grace

I'm a new man/ I been saved by grace

I changed my ways/and I slowed my pace

All of this is possible/it ain't no game

I need to get 2 know U baby/tell me your name