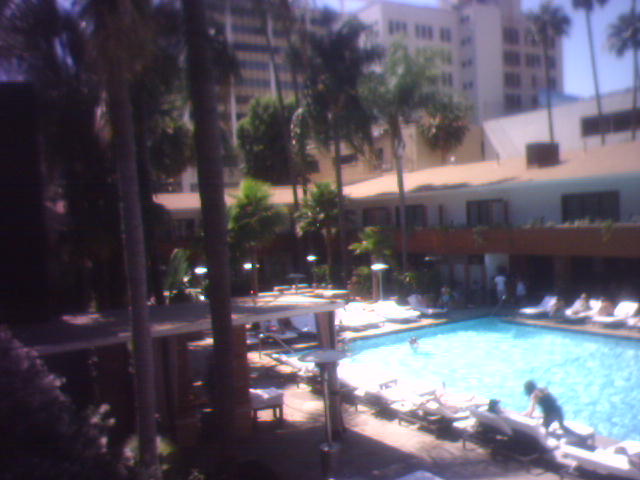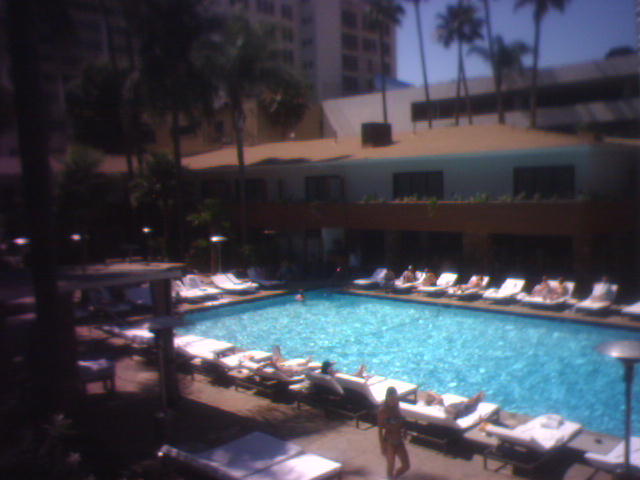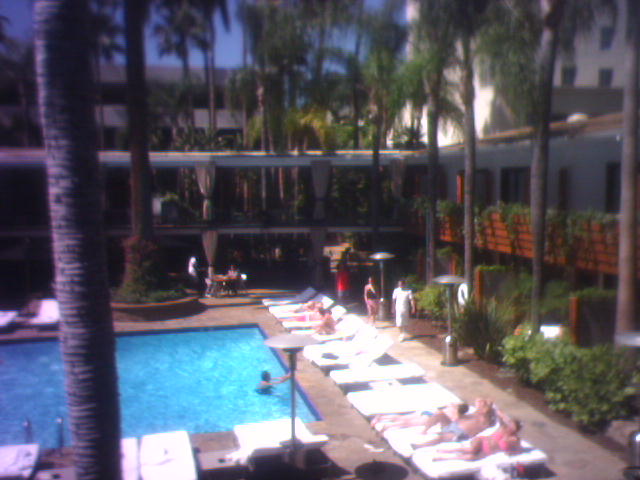 I'm in LA working on the Look3X digital album release. This hotel is
tight! Wireless around the pool! I'm on my laptop, taking calls and
sending emails! Hotel Roosevelt. Sammy Davis, Dean Martin, etc... The
legends did it big here. The first new song from my new album went on
sale today at Itunes. I'm celebrating! This is the first step of many to
come as I launch the Look Movement. I won't those who support what I
stand for, (Love and entertainment) to go and buy the single. It's 99
cents. I care more about the "symbolic" and the thought behind the
support (Love Peace Family). Back to work.
--Hammertime
From my sidekick