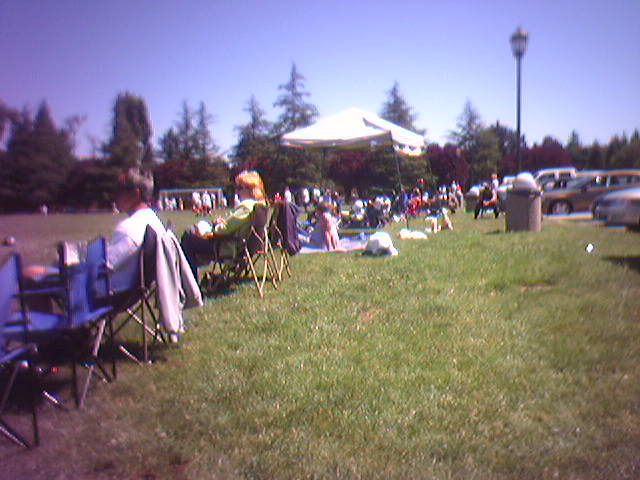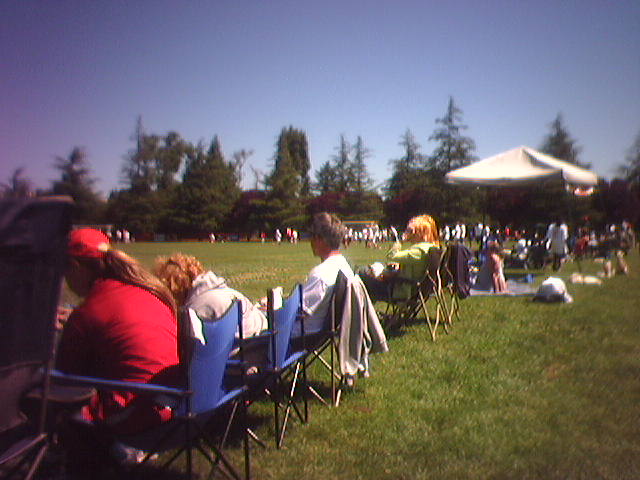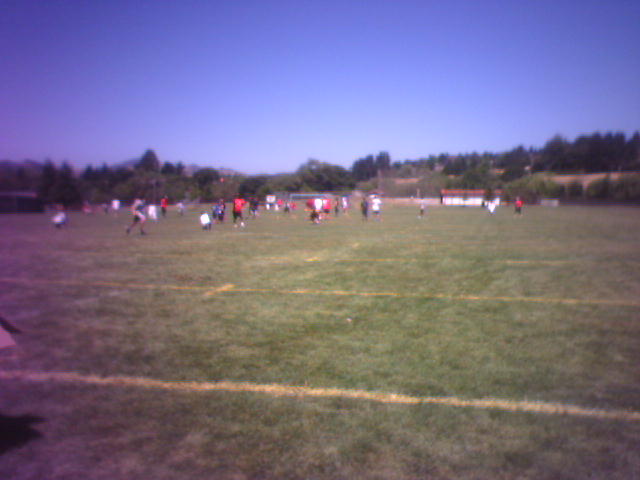 It's Fathers Day and I'm out with my boy's at football camp. They love
to play and they look forward to camp every year. The last couple of
years camp starts on Fathers day. My boy's and I had some prayer
together in the dorms where they will be staying all week. The fact that
they embrace prayer as a reality in their life is the greatest gift that
I could have on Fathers Day. My sons have the keys to life.
--Hammertime
From my sidekick